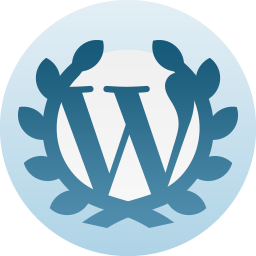 I remember opening this blog some days after I turned 21 last year, I was excited! It felt like I had a baby that I was going to watch grow over the next few months. I made promises to be faithful to my blog, update it regularly, make sure I had good content, and every thing sweet.
Network started messing up, there wasn't always free Wi-Fi, I'd be too tired from school work to even put up a 'good morning' post. I made friends, I lost them, I made a few more, I couldn't keep up with my Reader, I started to doubt that I had made a good choice by creating a blog.
The WordPress community was expanding, and I was caught somewhere in the middle.
I turned 22 a few days ago, and I tried to do an appraisal, let me say I had some revelations.
Over the past twelve months, I have metamorphosed in no small ways, learnt new things, accepted the ground level more often than not, enjoyed my friendships, had a solid life out of social media, tried to solidify the life i had on social media, interact more with people, thought about the 'what next'n phase of my life, being a final year student in the university.
Thank you for staying with The Girlfriend Blog this long, one year is not a joke, especially when you could have done something else with your time, but chose instead to check out what is up with this blog from time to time.
I hope to be committed more to this legacy we're creating, because I realise it's not just about me anymore, but phenomenal people who have viewed, commented, liked, shared my posts and taken these words to be bigger and more meaningful than i could ever have imagined. I appreciate you.
Cheers to many more years of growth, of good friendships, of great content, of creativity, honesty, humour, and celebration of life.
I celebrate you!
Much Love,
Your Girlfriend.